Handmade jewelry designed and created in Menorca. Own colllections and commissioned jobs.
Posts Tagged 'joies'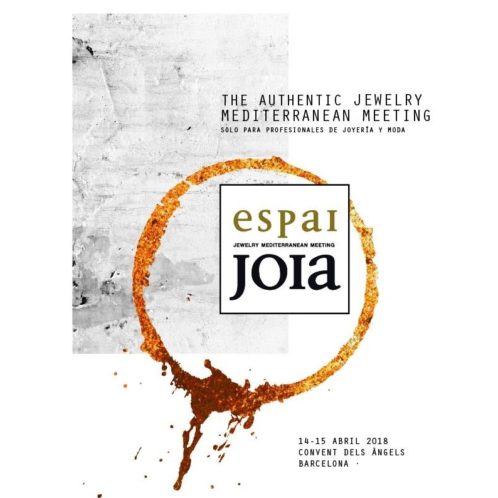 ESPAIJOIA 2018 will take place on April 14 and 15 in Barcelona and it will be its seventh edition. It is an event with exclusive access for professional visitors. This year it is proposed in new dates and focuses on the business opportunity for the jewelery sector that can represent the European summer. This meeting of Mediterranean author jewelry, has been held annually and most times, spaces have been sought with as much history and originality as the exhibits. Therefore, this next edition will be held in the legenda...