Handmade jewelry designed and created in Menorca. Own colllections and commissioned jobs.
Posts Tagged 'silver'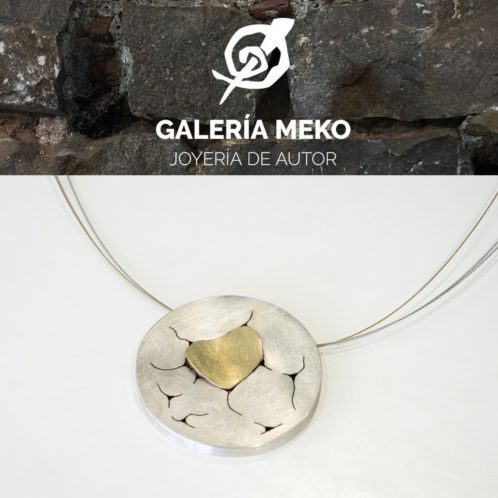 Between September 4 and November 6, 2018, I have the pleasure of exhibiting in the Aparador de la Diversitat (Diversity Dresser) of the Meko Gallery, in Barcelona, thanks to the proposal of Carmen Pintor, goldsmith designer that from this gallery of exhibitions and workshop , creates and makes her own collections of jewelry and goldsmiths in addition to creating personalized jewelry. Over the year,  the gallery hosts several small from other creators of jewels and ornament. During these two months, you will be able to ...