Handmade jewelry designed and created in Menorca. Own colllections and commissioned jobs.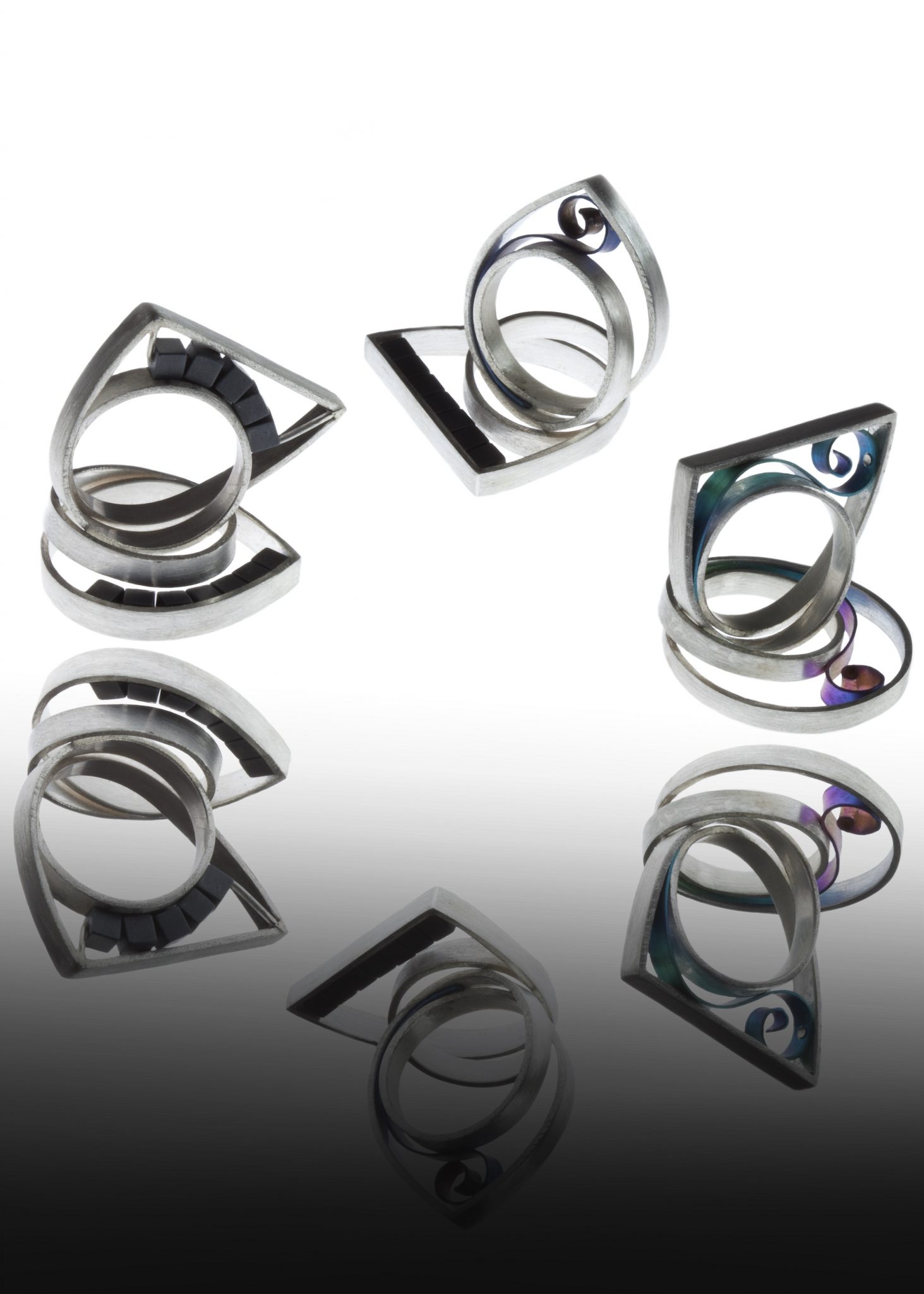 Welcome to my new website!
At last, my new website is fisnished! I would like you to enjoy having a look at it. I hope you like this new look!
From here, I would like to show you what's going on in the workshop, to explain you my designs, my activities, to share with you things I find interesting… to have you updated on my day to day!
Núria