Handmade jewelry designed and created in Menorca. Own colllections and commissioned jobs.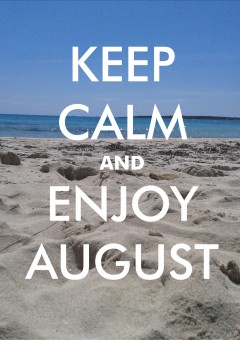 And this August…
…appears filled with activities!!!!!
These are the "highlights":
Saturday 9th and Sunday 10th, I will be again in Fosquets d'Arts de Ferreries ("Fosquet" refers to the end of the day, at sunset). This means two evenings where artists can exhibit our work in different houses in the village, in a relaxed and welcoming atmosphere! This year, I repeat i the again at the Hotel Ses Sucreres … a real pleasure for me!
On Thursday 14th, there we have the opening of Menorca Contemporània jewelry exhibition in Centre Artesanal de Menorca.
On Friday 15th and Saturday 16th, I will participate for the first time in the Gran Migjornale in Es Migjorn Gran. The first edition was in the summer of 2006 i since then, every two years, this art show turns a village in an exhibition space, as its organizers say. I am thrilled to be present in it and I will show a special jewel that has a lot to do with this event! I hope to see you in Carrer Major #59!
Until August 22nd, my schedule will be as usual: from 9'30 to 13'30h and from 17'00 to 20'00h; Saturdays, from 10'00 to 13'30h. Sundays closed.
And from the 23rd… the workshop will be closed, to enjoy the village "fiestas" and to make a small break! We meet again the 1st of september.
.
I hope you enjoy the month!
.