Handmade jewelry designed and created in Menorca. Own colllections and commissioned jobs.
Posts Tagged 'fulla'
125.84 €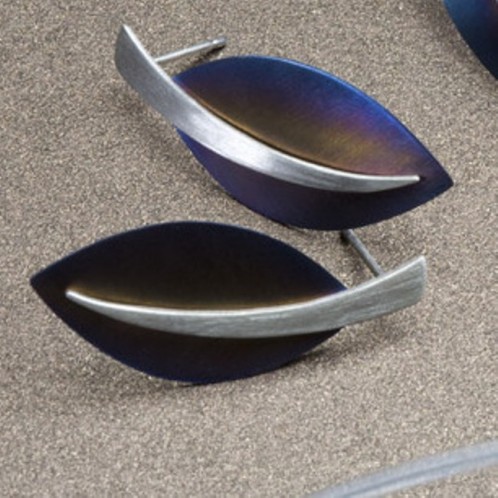 FULLA collection silver with anodized titanium earrings. Matte finish. Presure closure. Ref. PD-00096 Sizes: 30x16mm. . . . [cart_button]...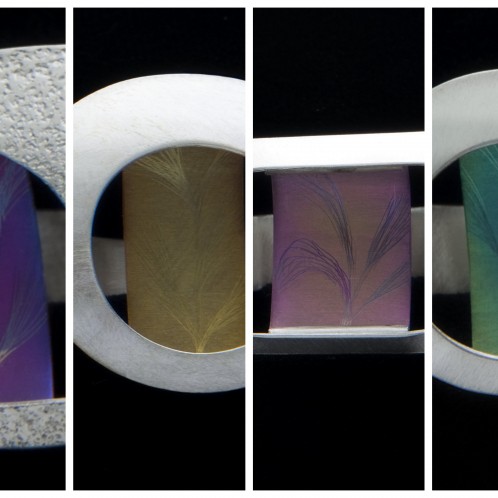 In some of my jewelry descriptions , as in the collections FULLA PI JONC GUITARRA BARANA you find these words ... titanium, than probably sounds familiar to you, but also  "niobium " and "anoditzed " ... What do they mean? In the workshop, I use precious metals as silver and gold, and others that are not, but which by its nature, I like to include in my jewelry. I talk about TITANIUM (Ti ) and NIOBIUM (Nb) . Both metals have similar characteristics : - They are lightweight, so they they allow me to create jewelry with a very low...