Handmade jewelry designed and created in Menorca. Own colllections and commissioned jobs.
Posts Tagged 'pearl'
88.33 €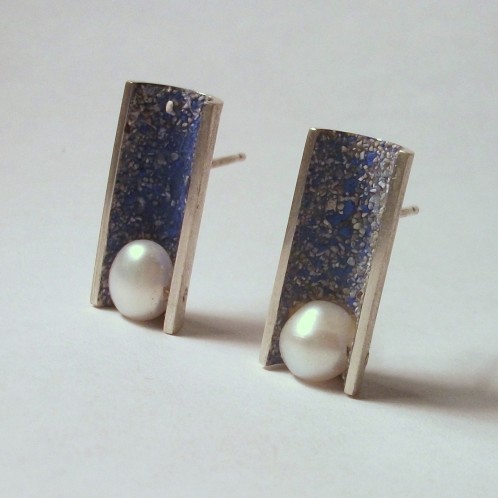 NAUM collection silver, pigmented sand and freshwater pearl earrings. Matte finish. Pressure closure. Ref. NA02PDp Sizes: 20mm lenght. 5-7mm pearl. . . . [cart_button]...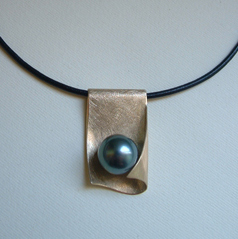 Costum made pendant in gold and Tahiti pearl. Leather thread with gold closure....