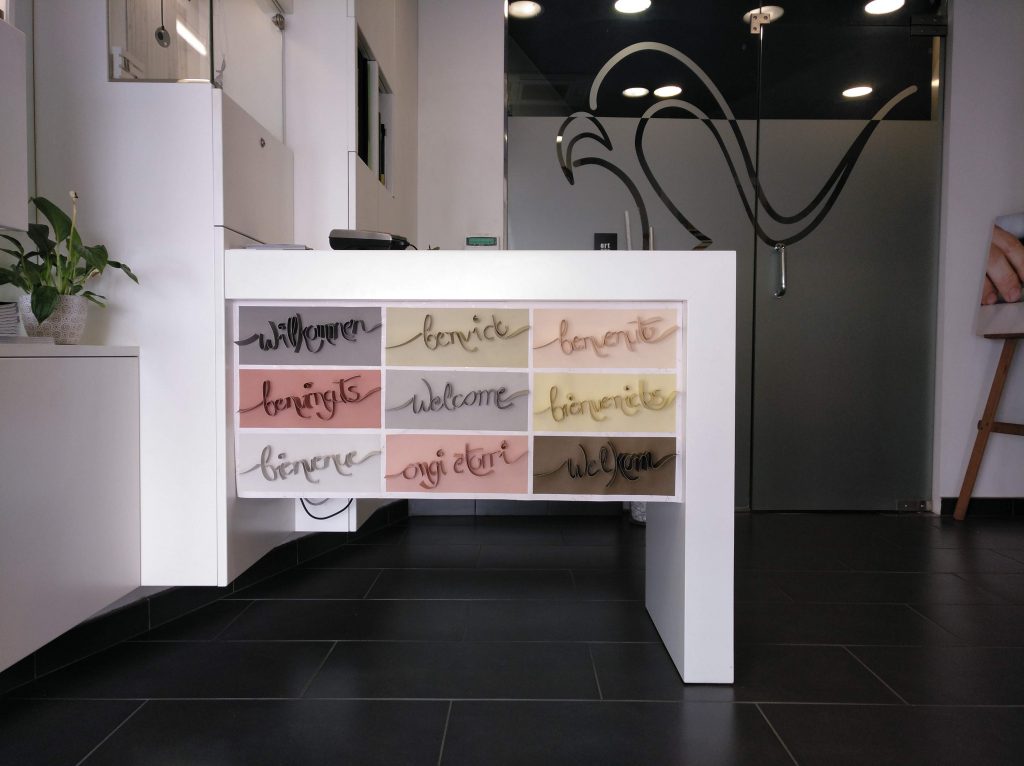 Visit my showroom/workshop at Carrer Ciutadella, 12A in Ferreries. 07750, Menorca (Baleric Islands – Spain)
My usual schedule is: Monday to Friday, from 10a.m. to 1:30p.m. and from 5p.m. to 8p.m. Saturdays, from 10a.m. to 1:30p.m.
To make an appointment, or if you have any questions, do not hesitate to contact me by phone: 971373523, by whatsapp 699094573 or by email: nuriadeya@gmail.com
If you are a professional client, I will be pleased to send you any more information you need.