Handmade jewelry designed and created in Menorca. Own colllections and commissioned jobs.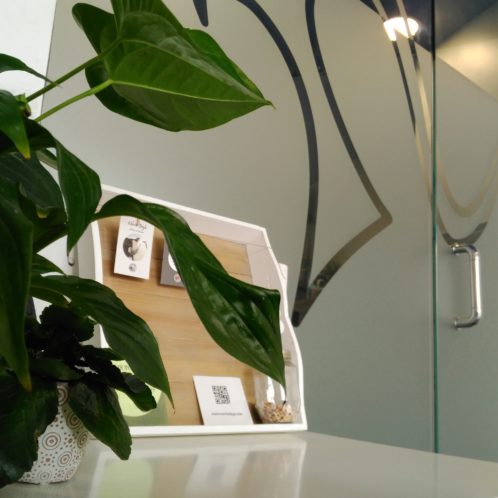 The opening hours of the workshop and showroom are usually as follows: . FROM MONDAY TO FRIDAY, 10am to 1'30pm and 5pm to 8pm SATURDAY, 10am to 1'30pm . Although I try to warn whenever there is any change in these timetable, especially in summer, Christmas, Easter, or when I attend fairs outside the island ... if you approach the shop and can not find me, I apologize in advance and ... I hope that you return at another time or you get in touch with me to make an appointment. . And if your schedules are not compatible...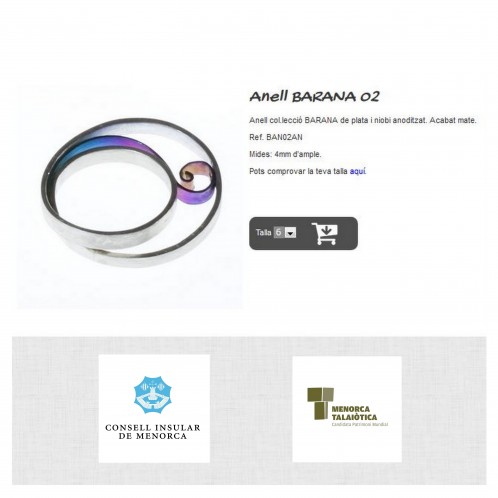 From now on, I have added to my website, a new online store system. This action has been possible thanks to the support of the Consell Insular de Menorca, through the 2015 call for aid for the promotion of Menorca handicraft competitiveness. . So now, you have two options to buy my jewels: . - If you fancy a "craft" process, as the jewels which I create in my workshop, add whatever you want to the cart that appears on the page of each piece and via email, we shall confirm all the details. When you pass the mouse over the jewel,...