Handmade jewelry designed and created in Menorca. Own colllections and commissioned jobs.
Posts Tagged 'ferreries'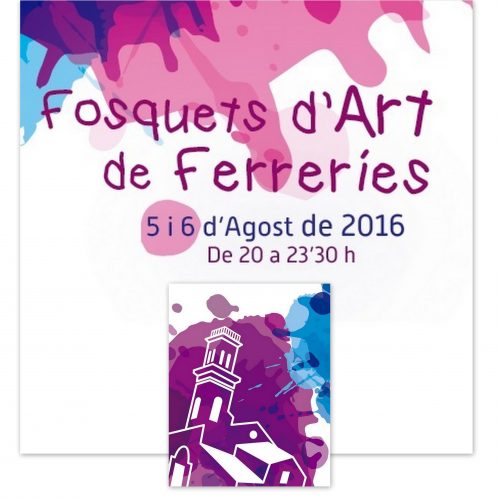 And we continue: on August 5 and 6, Fosquets D'Art de Ferreries will be held, between 8:00pm and 11:30pm. For two summer evenings, art will fill the streets and houses of Ferreries. Painters, printmakers, potters, musicians, sculptors, photographers,... and of course, jewelers, will be settled in the spaces that the villagers leave us for the occasion.  We are really thankful about this gesture of generosity on their part, since a greater or lesser extent, we invade their spaces first by mounting, over the exhibition days of our wo...