Handmade jewelry designed and created in Menorca. Own colllections and commissioned jobs.
Posts Tagged 'ferreries'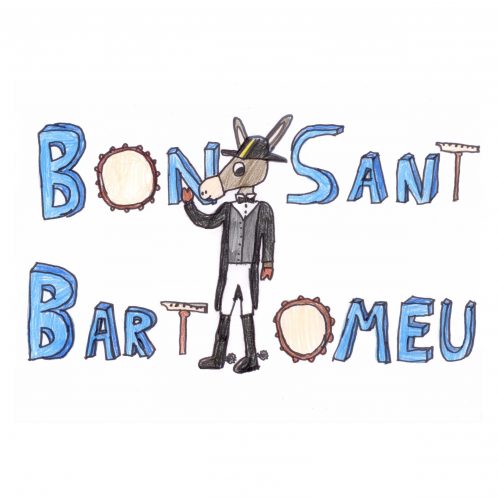 Sant Bartomeu is here!! For a few days the horses, music, revelry and party mood occupy the village. The doors of the workshop will be closed between 23th and 28th August. After this month that has been so intense, I'll be a few days to "half speed" to enter September with renewed energy ... that will also be busy!!! I will keep you informed. So, from August 29th until September 1st, I'll open only in the mornings, 9:30am to 1:30pm. And on Friday, September 2nd, we return to our regular schedule (and as it is the last day of ...