Handmade jewelry designed and created in Menorca. Own colllections and commissioned jobs.
Posts Tagged 'oxidized silver'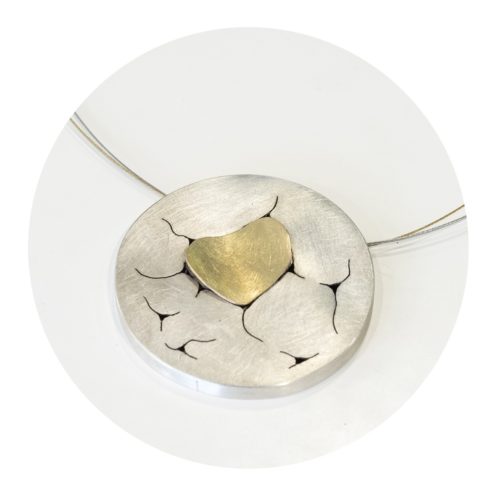 This collection is inspired by the stones of Menorca: by the "parets seques", walls raised with stones of different shapes, that fit together with each other without any type of mortar. Also, for the stones of the many megalithic monuments that can be found on the island and that have been standing there for ages. The stones when joining, leave between them some spaces, some cracks (esquerdes) that are the ones that I cut in the silver plate. The first jewel designed for this series was the ring that looks like a small be...