Handmade jewelry designed and created in Menorca. Own colllections and commissioned jobs.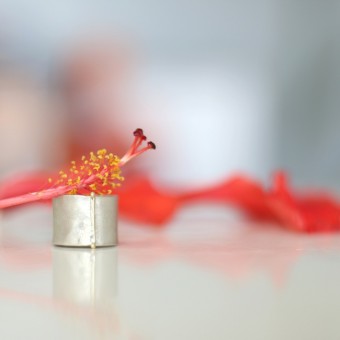 A simple and delicate photo shoot
.
There are seasons in the year when some tasks have to be delayed, not for lack of desire, but there is no time to go for them: there is always something more ungent to be solved out before…
.
Now, some weeks after, I will show you the pictures Olga Febrer took at the workshop. Those of you that follow us through social networks, will have already seen some of them … when there is no much time, it is always quicker to use these media than writing a full entry on the website!
.
Although when we started, ideas did not seem to appear, I am very gratful for a great photo shoot, full of simplicity and good taste, where we achieved a dilogue between jewels and natural elements, looking for common colors and textures, to find a new balance. These beautiful pictures are the result. As usual, I love to see my jewels through eyes and lenses so sensitive.
.
And don't forget to have a look at her blog Imatges i Paraules!
.