Handmade jewelry designed and created in Menorca. Own colllections and commissioned jobs.
Posts Tagged 'fulla'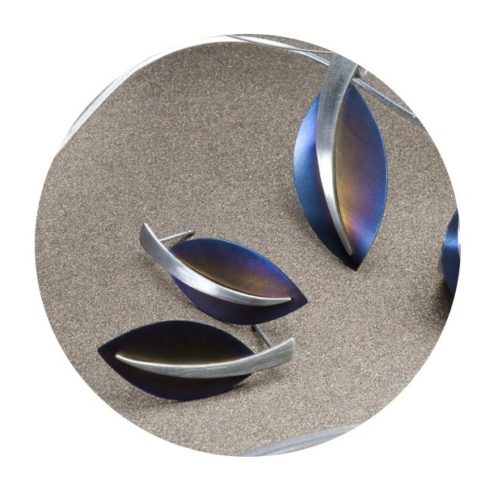 Collection inspired in leaf forms, simple and stylized, soft and feminine shapes (Fulla = leaf). . Metals an colours combination: silver and anodized titanium, gold and anodized titanium, gold and silver,... to create these light and elegant jewelry pieces. . Some of these jewel are already available in my online store. Click on each picture to have more details. . . .                                                           ...