Handmade jewelry designed and created in Menorca. Own colllections and commissioned jobs.
Posts Tagged 'fusta'
114.95 €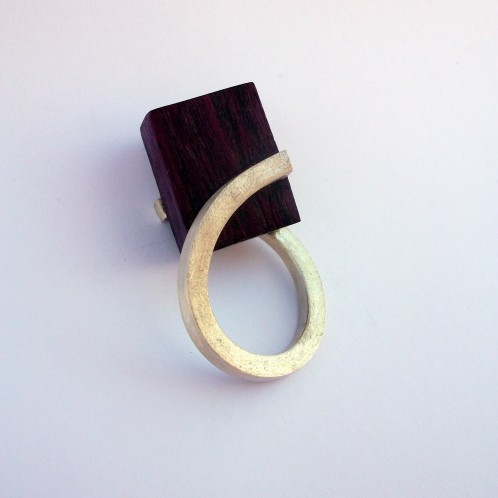 DeDalt collection silver and wood (kingwood) ring. Ref. DD02AN Sizes: 20x15x10mm wood. Silver ring: 3x3mm. You can check your size here. [cart_button] It can also be worn as a pendant, using a cord (not included) ...