Handmade jewelry designed and created in Menorca. Own colllections and commissioned jobs.
Posts Tagged 'lapislàtzuli'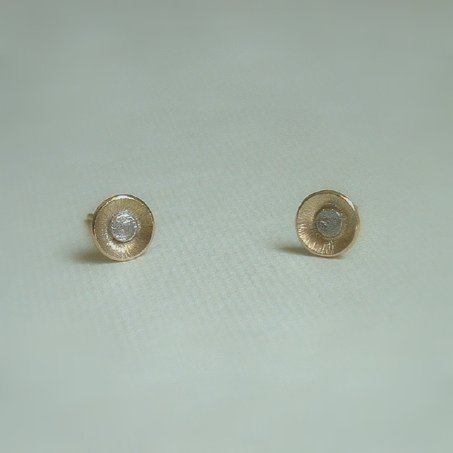 Today I show you pictures of some of the jewels I've been doing over time, that are suitable for children features: they have a proper size, they do not scratch, they are ergonomic, so they are practical for kids and moms! You will see baby earrings, earrings for older girls, a  pacifier needle, bracelets and anklets ...  . These kind of jewels are usually custom made: so you can choose the material, the type of closure, the final size, the shape ... well, definitively everything! . So, if you have an idea, if you want mor...