Handmade jewelry designed and created in Menorca. Own colllections and commissioned jobs.
Posts Tagged 'Workshops'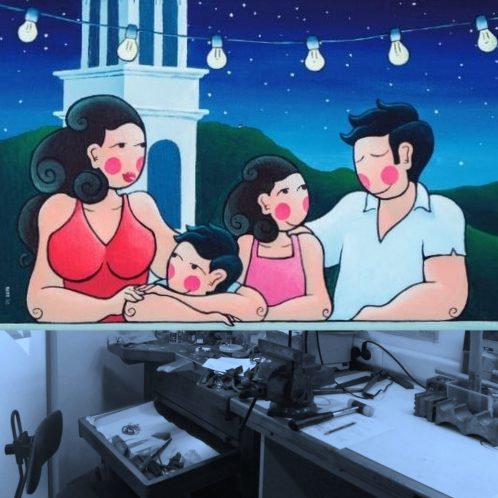 Would you like to visit a jewelry artisan workshop? During the month of July, you have the opportunity to do so through the visits which are coordinated from the town hall on the occasion of the Divendres to fresh (Friday night market). It will be on  1, 8, 15, 22 and 29 July at 7pm. As I explained in the previous post, July schedule changes a little, rather, on Friday afternoon lengthen, and we'll be here until 22h. There are limited spaces for the tour, so please make your reservation at least 3 days in advance, by se...