Handmade jewelry designed and created in Menorca. Own colllections and commissioned jobs.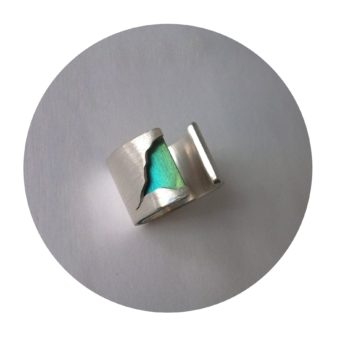 Jonc
Collection inspired in tree leaves colours and shapes. Lines very simplified, set of plans and volumes. Its name means reed.
.
Jewels made in silver and anodized niobium.
.
Available in the online store. Click on the pictures to have more details.
.
.
.