Handmade jewelry designed and created in Menorca. Own colllections and commissioned jobs.
Posts Tagged 'Barcelona'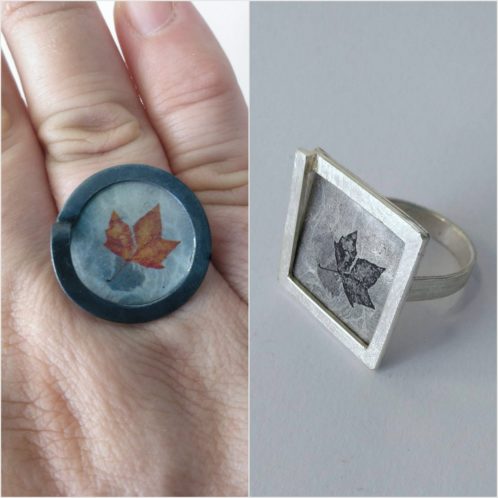 Between the 27th and the 30th of September, I will participate for the fourth consecutive year in the professional fair BCNjoya (Expohogar), in the Montjüic building of Fira Barcelona. To carry out this action, I have the support of the Departament d'Economia i territori del Consell Insular de Menorca. For this reason, the workshop will be closed between September 26 and October 1. Even so, the usual channels of communication remain open and I will try to answer you as soon as possible. On this ocasion, my new col...